Contactless Wood Hotel key Cards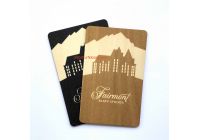 Ucard is a professional hotel/club/spa/suite key cards manufacturer in China. We provide cheaper and affordable keycards to hotel, suites, gyms, Spa and other businesses.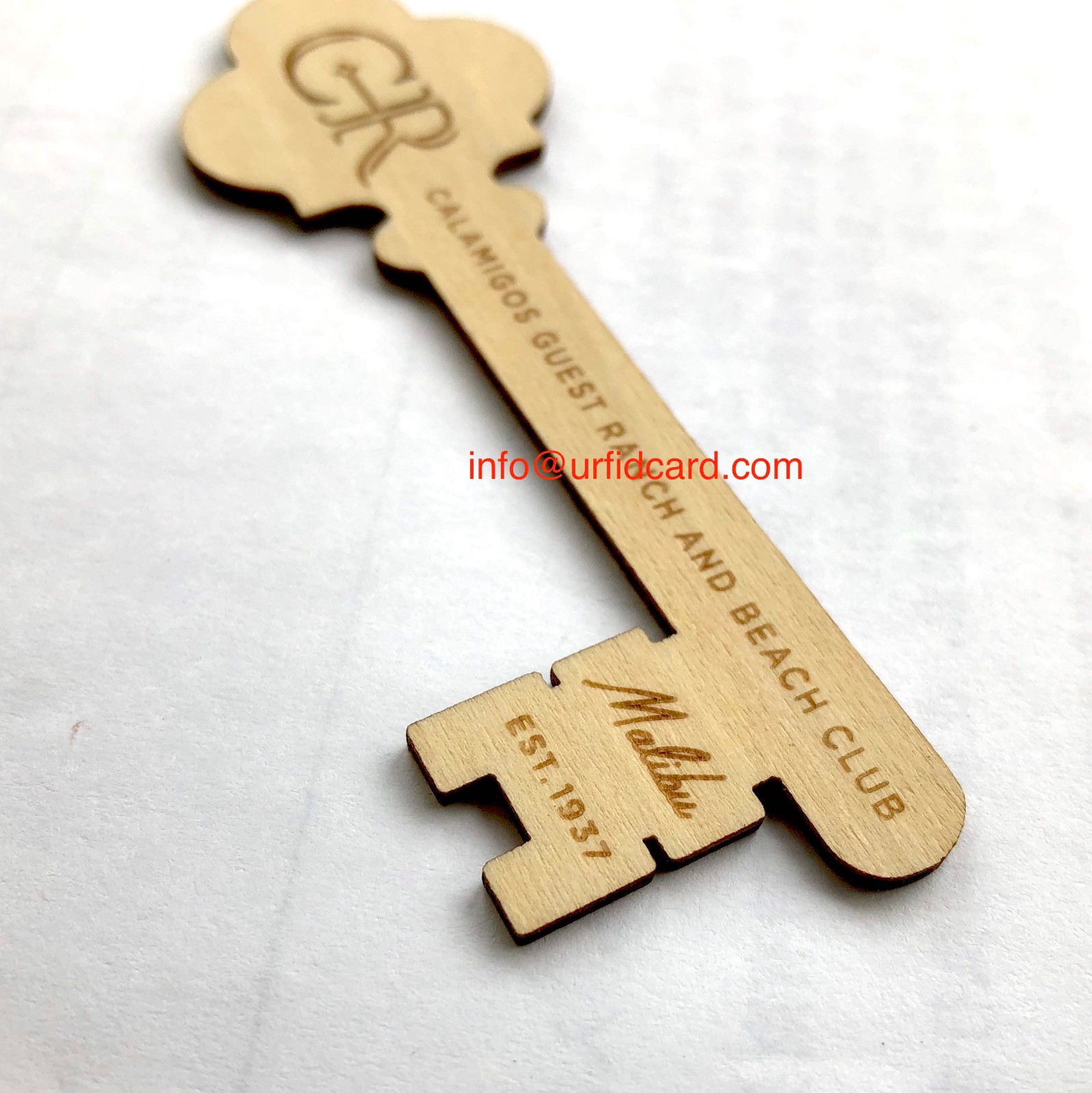 Except traditional plastic(PVC) material hotel key cards, we also produce wooden material key cards, these key cards are 100% PVC free, and 100% biodegradable and sustainable. These eye-catching, impressive and attractive wood keycards are in various shape and sizes, saying surfboard shape key cards, round shape key cards, square shape key cards, leaf-shape key cards, credit card shape key cards, triangle shape key cards, or even mountain shape key cards…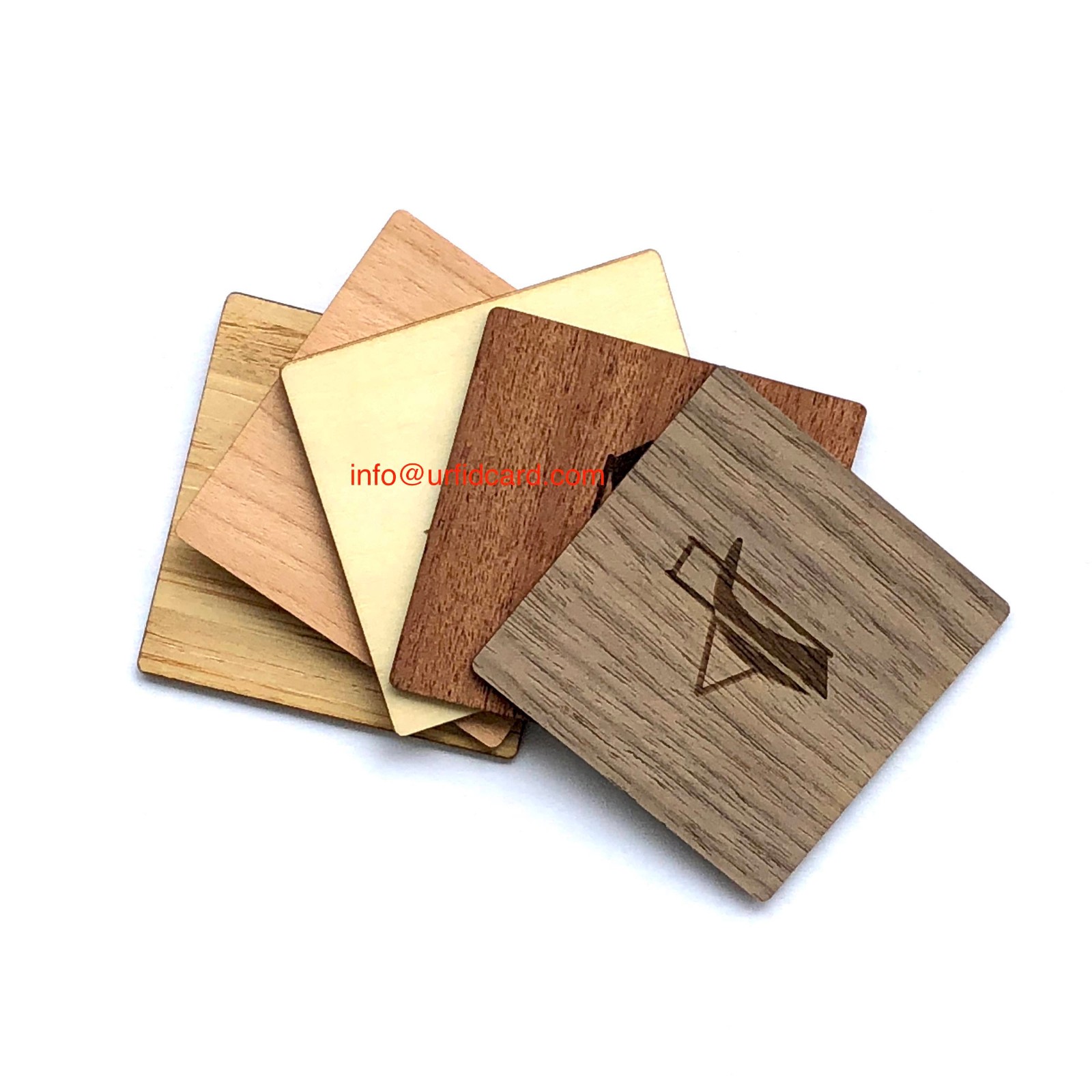 Customize your hotel key cards can promote your brand, service offerings, and special events. You can customize your own and unique design to promote your brands from us.
These wood material key cards works just plastic material key cards, they can totally replace traditional plastic key cards, and works with majority lock system and software directly, saying Saflok, Kaba Ilco, Salto, Adel, Onity, Miwa, Tesa, Sargent, Cisa, Innova, timeLox, ASSA ABLOY Vingcard and others.
Contact us to get more information on wooden key cards!