Recycled/Reusable/Sustainable Wood Hotel Key Cards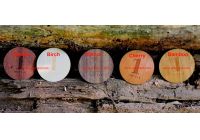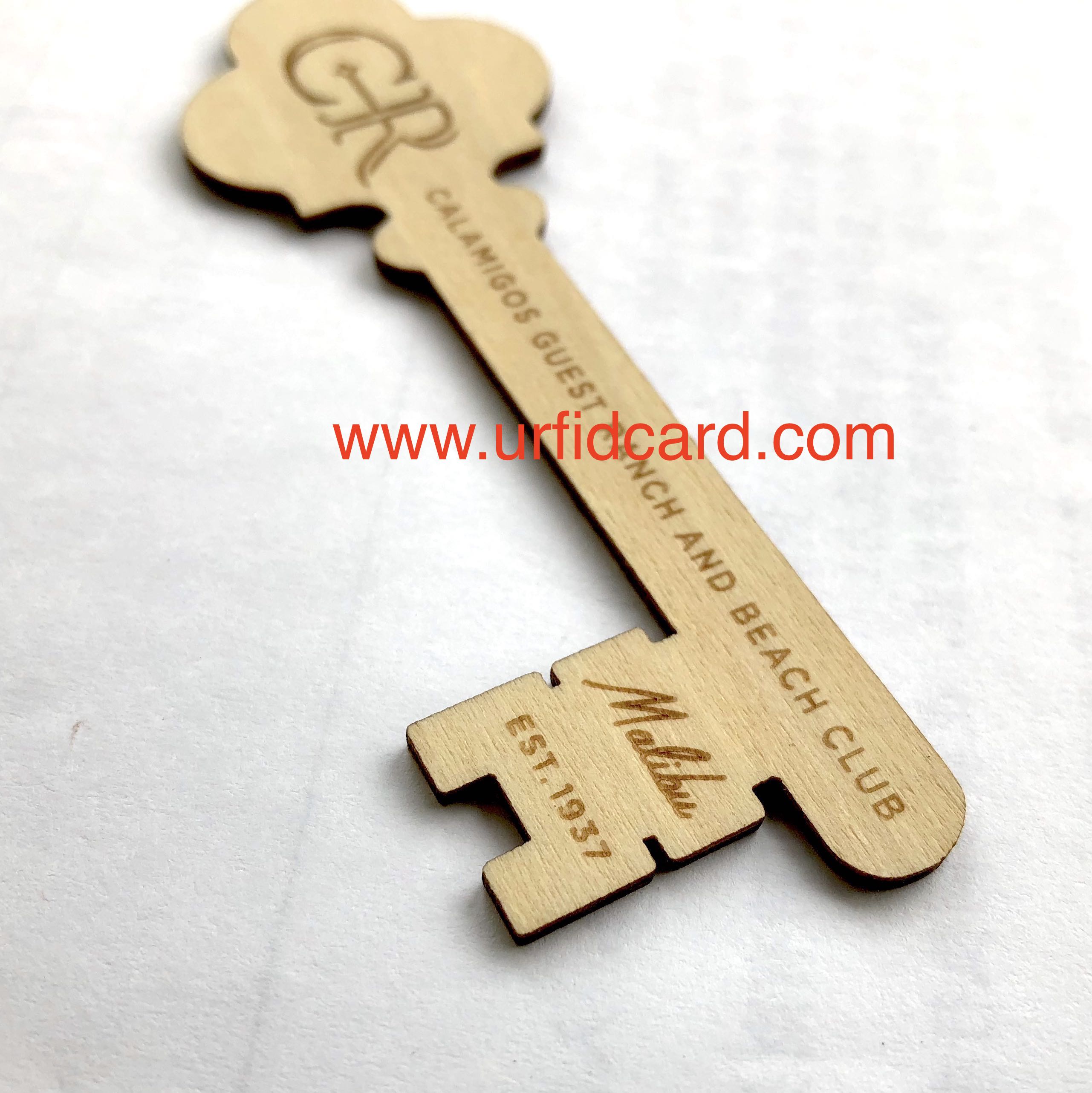 Recycled/Reusable/Sustainable Wood Hotel Key Cards

Nowadays, wood is the world's most recognized sustainable use material, secondly, wood processing pollution is small, with good environmental coordination, from the process of emissions of carbon dioxide can explain this point, wood products Packaging has a very good environmental characteristics. Also, compared with other materials, wood processing energy consumption is minimal, can be degraded. In addition, the wood has a pleasant vision, touch, smell and humidity characteristics.
Urfidcards has been in sustainable wood hotel key cards more than 5 years, our key cards have much high quality and competitive price, as we have rich experience and source in this business. Now OEM & ODM both of them are available from us.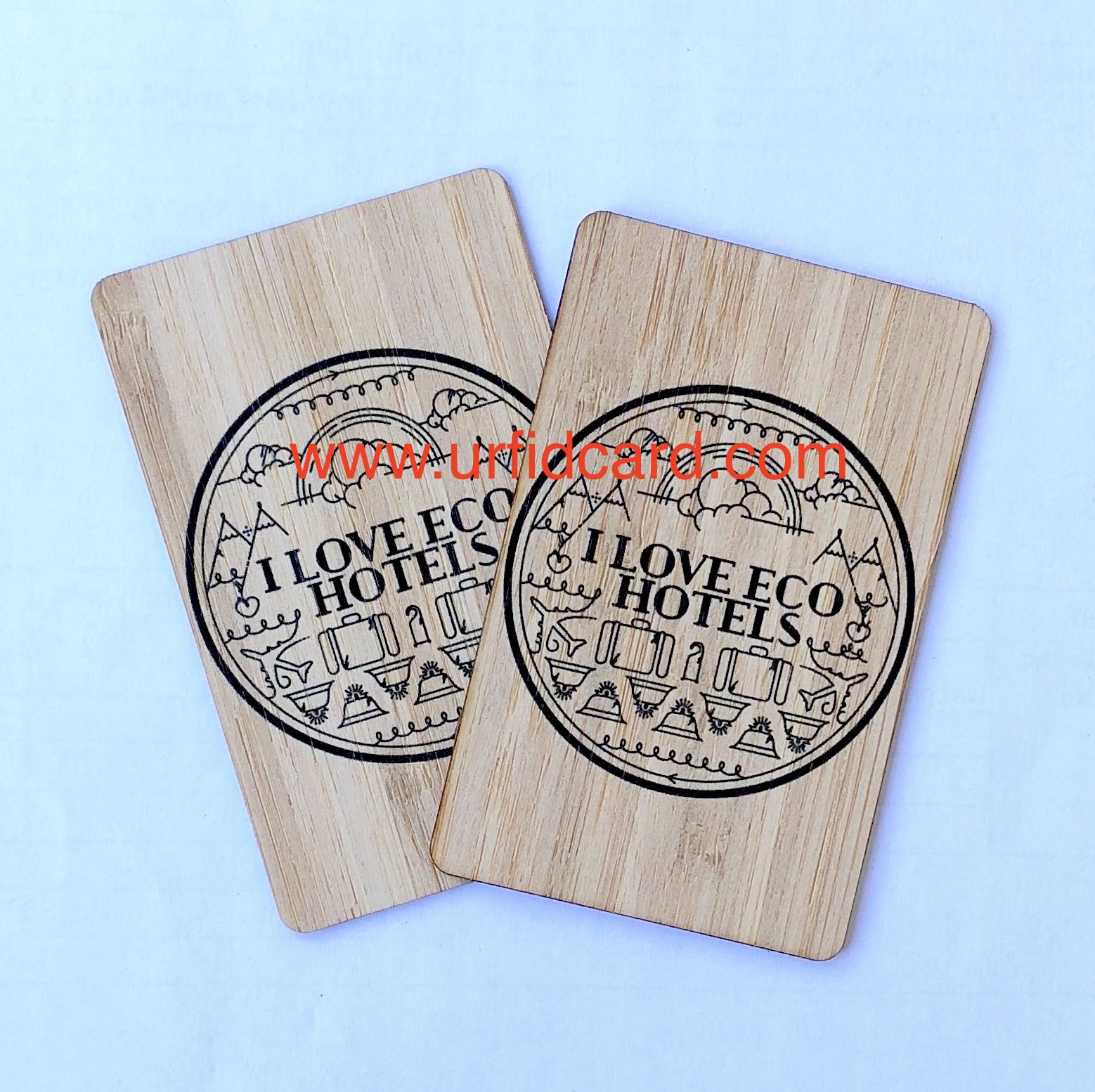 Our wood hotel key cards can works with majority lock system, like Ving cards, Saflok, Kaba Ilco, Salto, Adel, Onity, Miwa, Tesa, Sargent, Cisa, Innova and others. All of these wood hotel key cards are customized shape and size, the hotels are well remembered by their guests.
Please contact us now to get details!