The best impressive hotel key cards in the year of 2019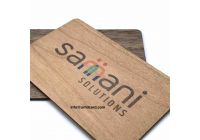 The best impressive hotel key cards in the year of 2019
In the past years, more and more hotel change their plastic material key cards to the most eco friendly and sustainable key cards which are made of wooden material and paper materials. Each year hundreds and thousand ton of plastic key cards, these plastic materials are a big problem for human, because they are not eco friendly materials, they are bad to our earth.
Now more and more hotel/resort are willing to do some change on it, they change their keycards into wooden material, they are 100% plastic free. Some hotels/resorts may don't know that there has a factory can do these amazing eco friendly. As Ucard invest this key card filed covering more than 10 000 unit hotels and resorts, we find below memorable eco friendly key cards.
1. Timber Resort: the most attractive wooden square key cards

Timeber resort is a brand chain hotel cross US, some of their hotels change plastic key cards to a square shape key cards.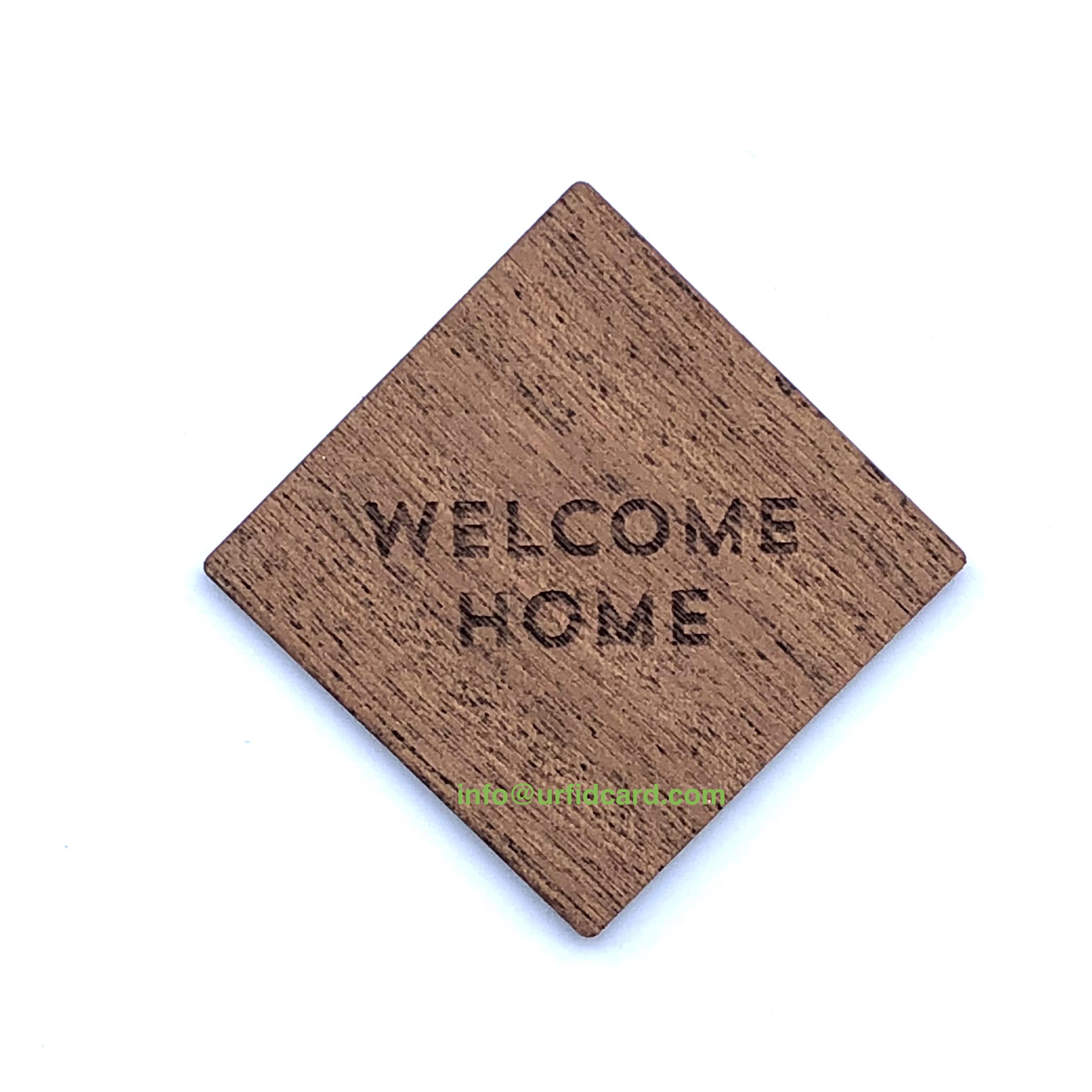 2.

1 hotel Keycards: a most eco friendly hotel
When you live in 1 hotel, you will find that all their equipments are in eco friendly materials, they always try their every effect to do better for our earth, including their key cards. They are almost one of the earliest hotel use wooden key cards.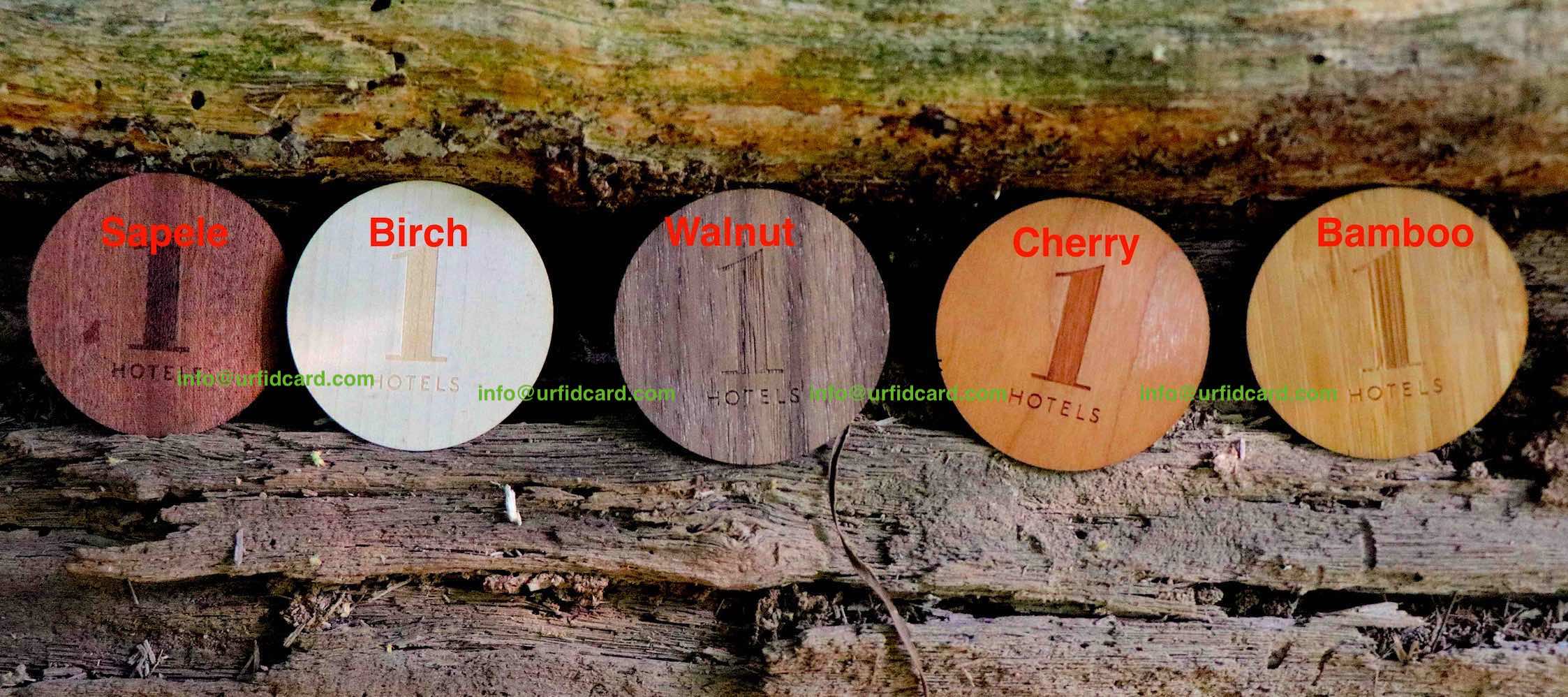 3. Pasea Hotel: a best featured surfboard wooden key card
Pasea is close to beach, each year thousands visits live in Pasea, and most visit love to surf. Surfboard shape wooden key card is one of their sing now, which make their hotel memorable.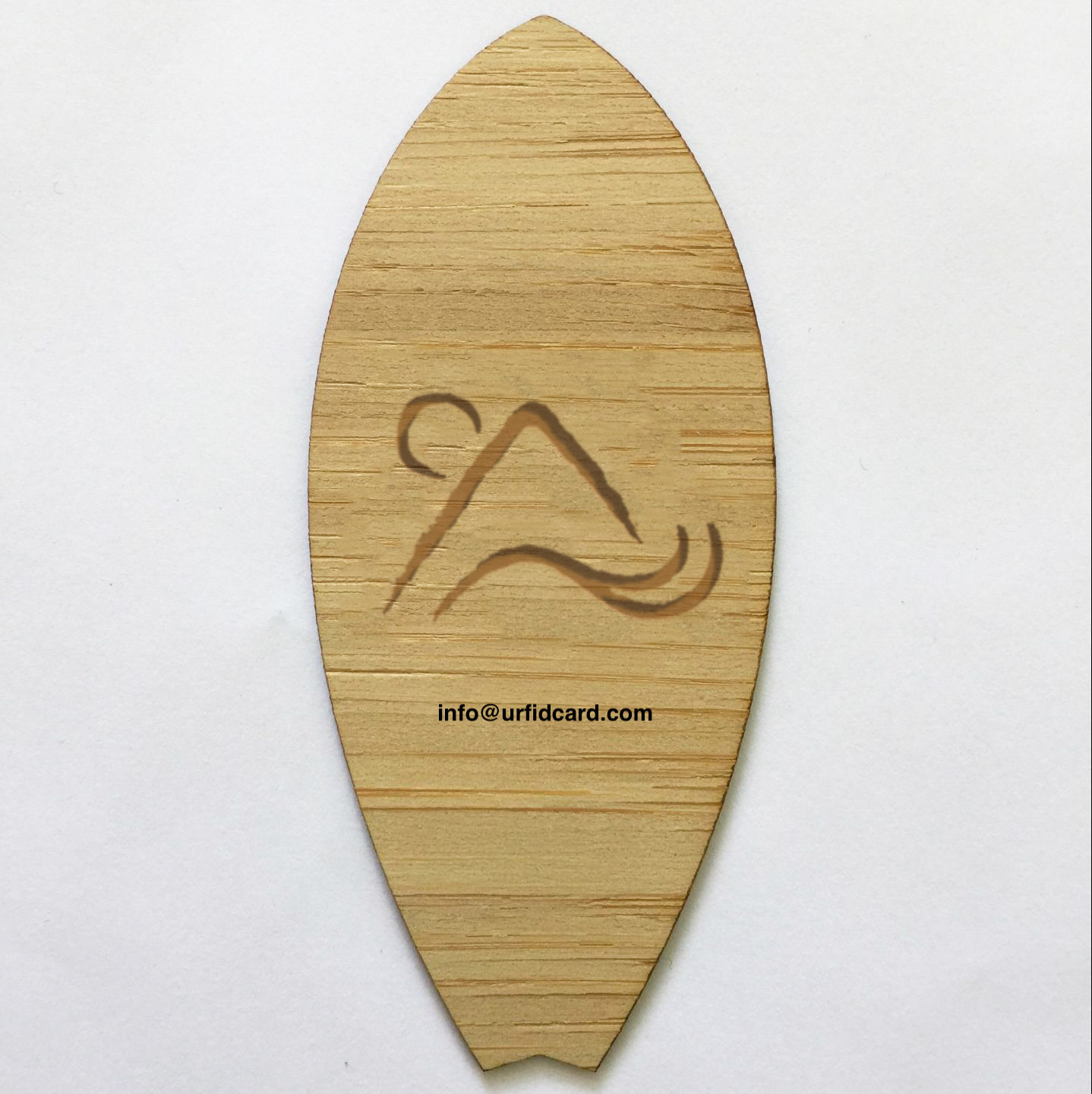 4. Gulds Meden Hotel: a reduce/reuse/recycled/repeat key cards
Gulds Meden always provide the best rate, best cancellations terms and access to special offers, as well as their key cards, the best attractive bamboo wooden key cards.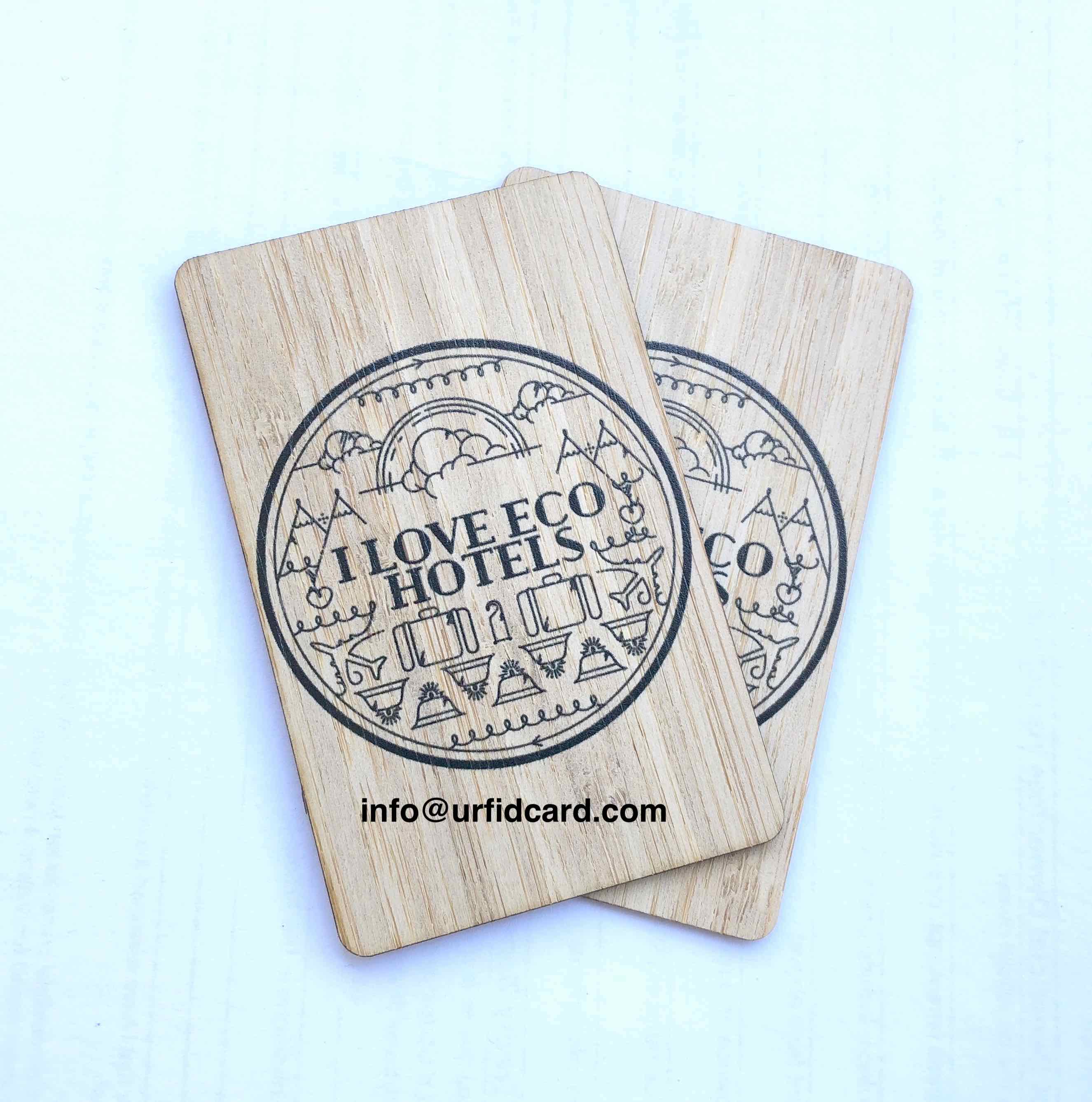 6. Creative Hotel Luise: a shape of the keycard also in eco friendly
Creative hotel even in their hotel key cards are also in creative, you can never image that a key cards are in leaf-shape, but have same working performance as plastic key cards.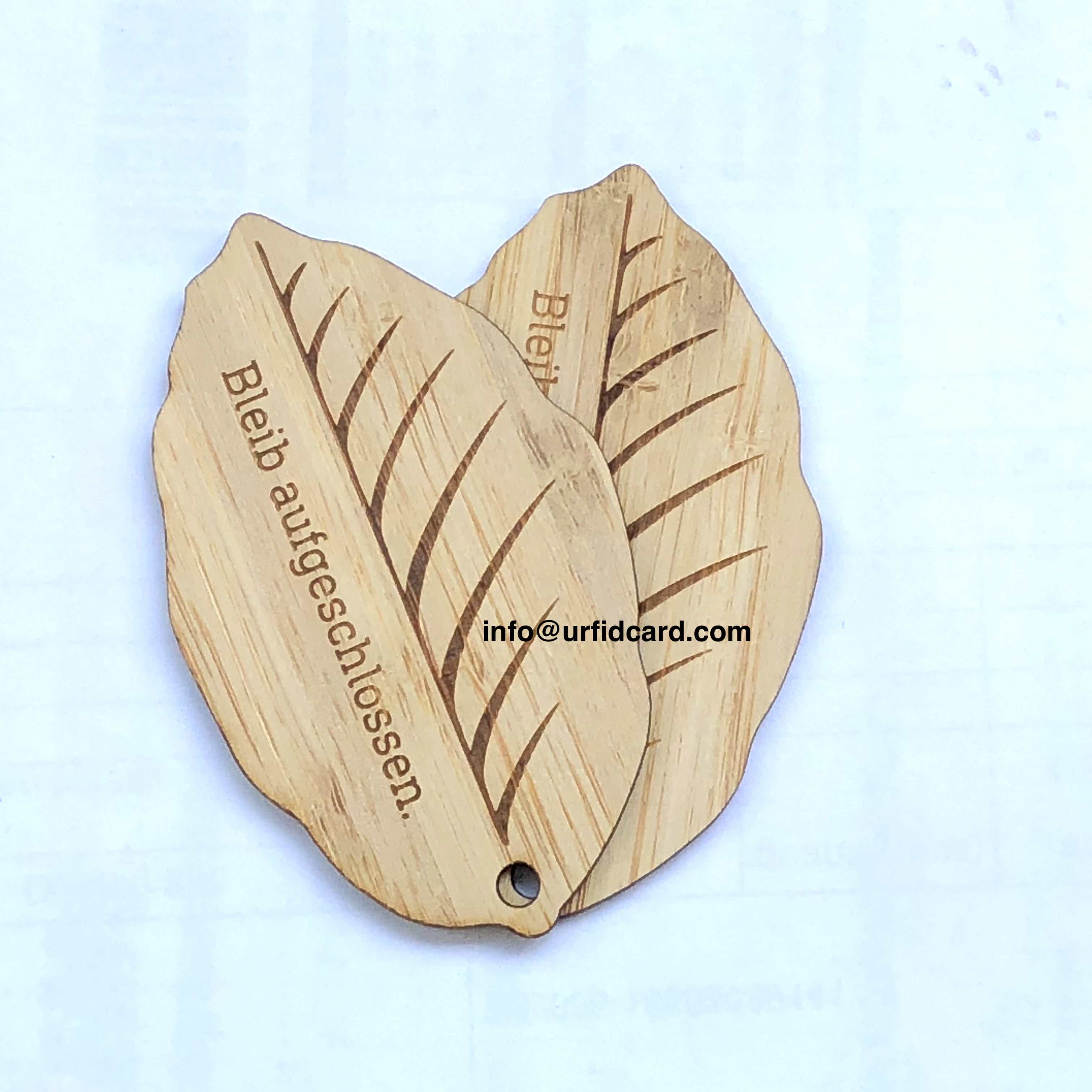 7. Conrad Maldives: a biggest contribution to the keycard
Conrad is one of the earliest hotel change plastic to wooden keycards in Maldives, now when you enjoy holidays in Maldives, you will find out that more and more hotel use wooden key cards, plastic key card time is past.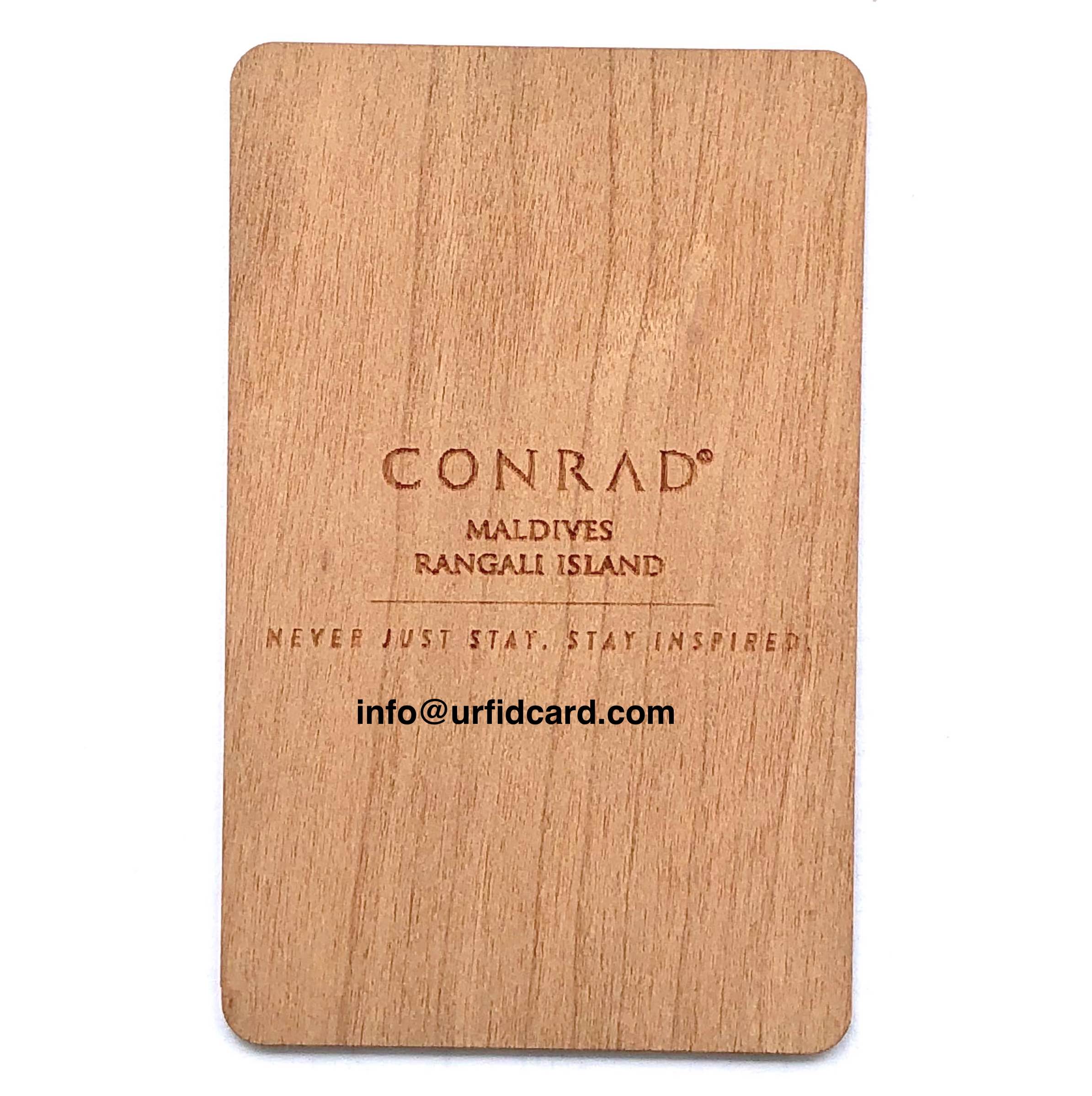 8. Parrot Key: the most beautiful wooden hotel key cards
Parrot hotel has a sharp eye to choose their wooden key cards, a cherry wooden material and printed in PMS color, makes their wooden key cards stand out from others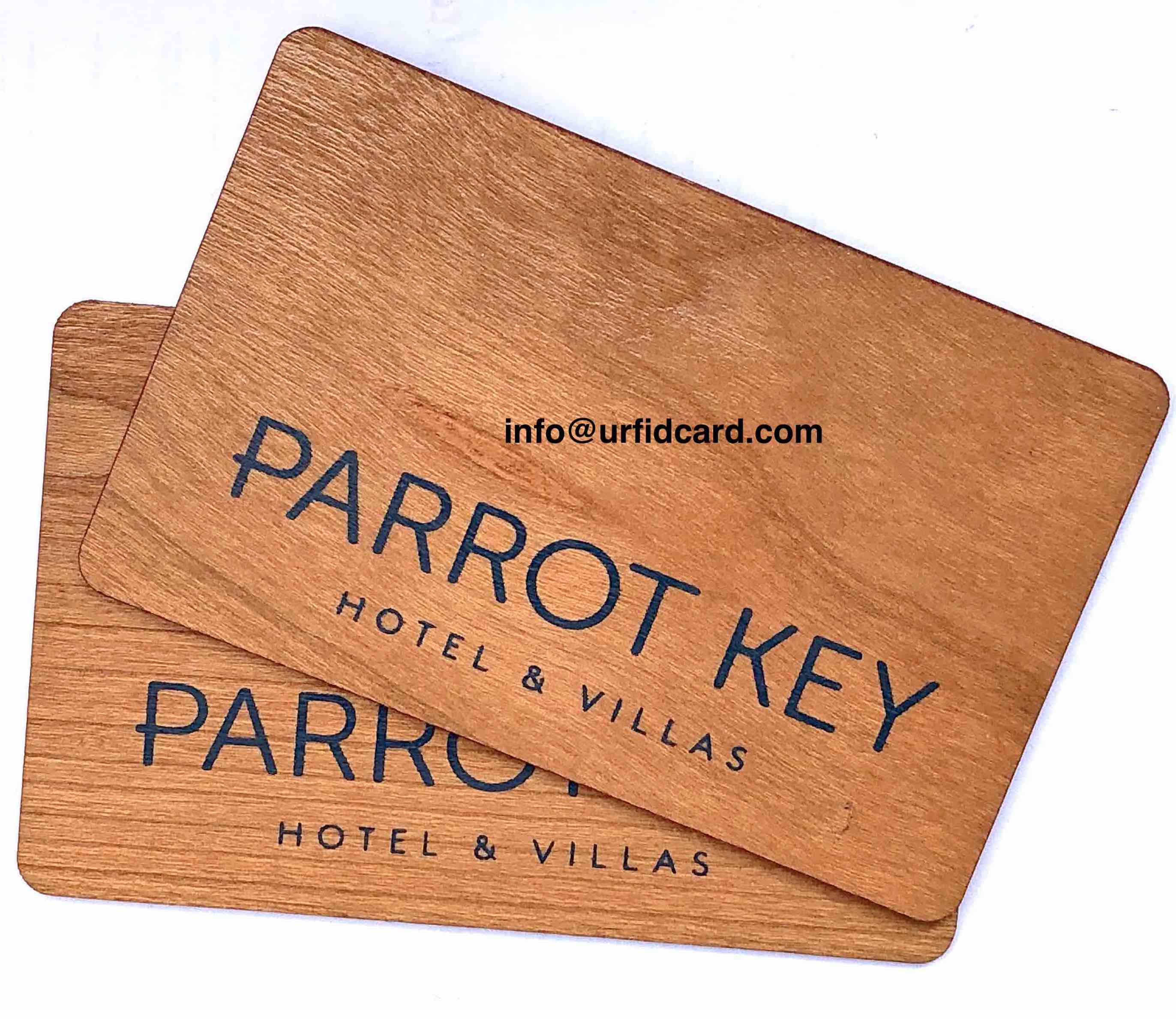 9. Euro Hostel: the most eco friendly wooden magnetic stripe cards
Except hotel use RFID keycards, some hotel still use magnetic stripe key cards as guest keys. As long as you have willing to do less harmful to our earth, you can always find a sustainable guest/master room keycards who made from wooden.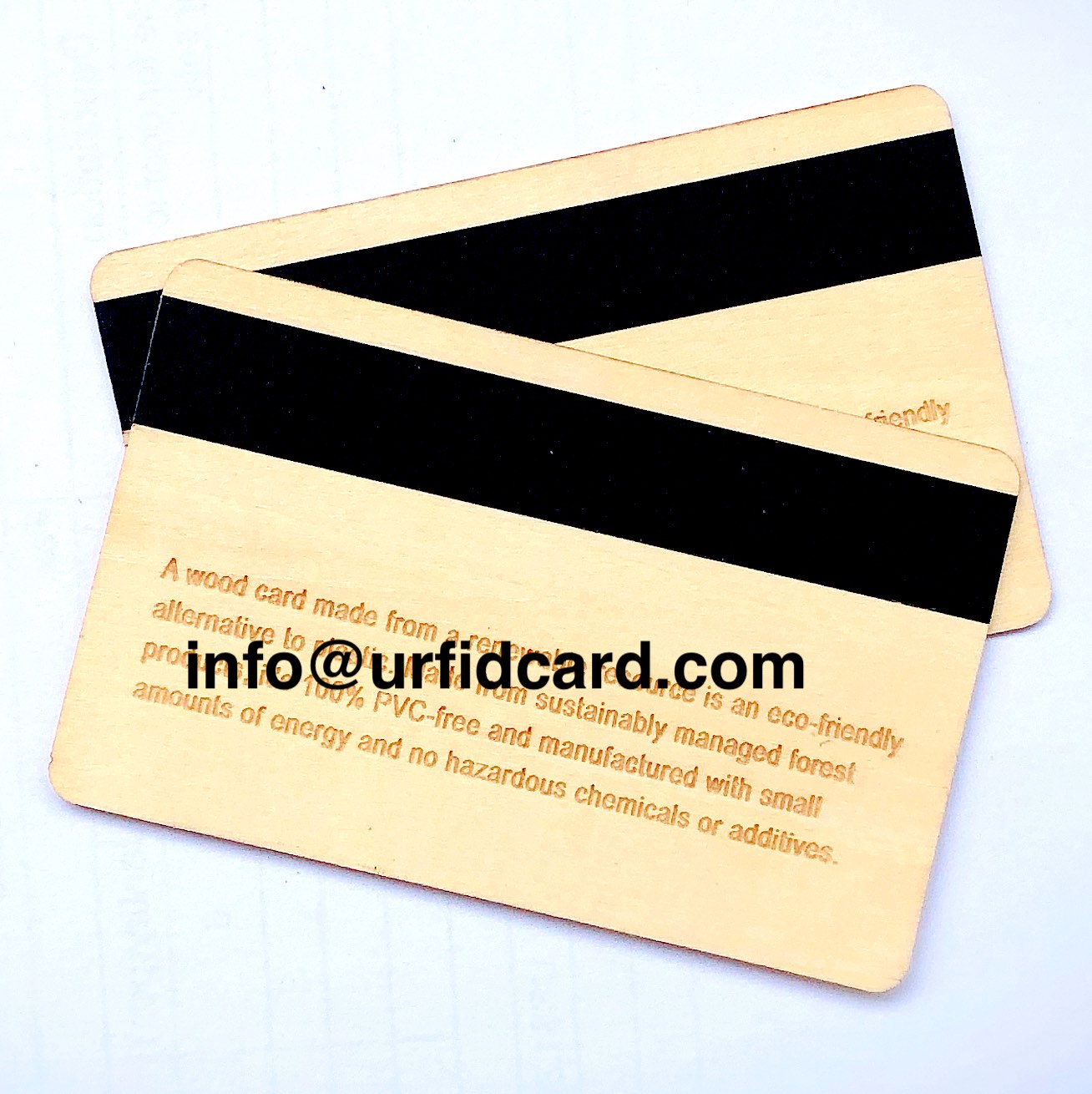 10. Accor Hotels: show you another way how to protect our earth by keys
Accor hotel unlike above hotel to use wooden key cards, they try an other different way to teach us how to do less pollution for our planet. A key card is made of fiber paper is also very cool.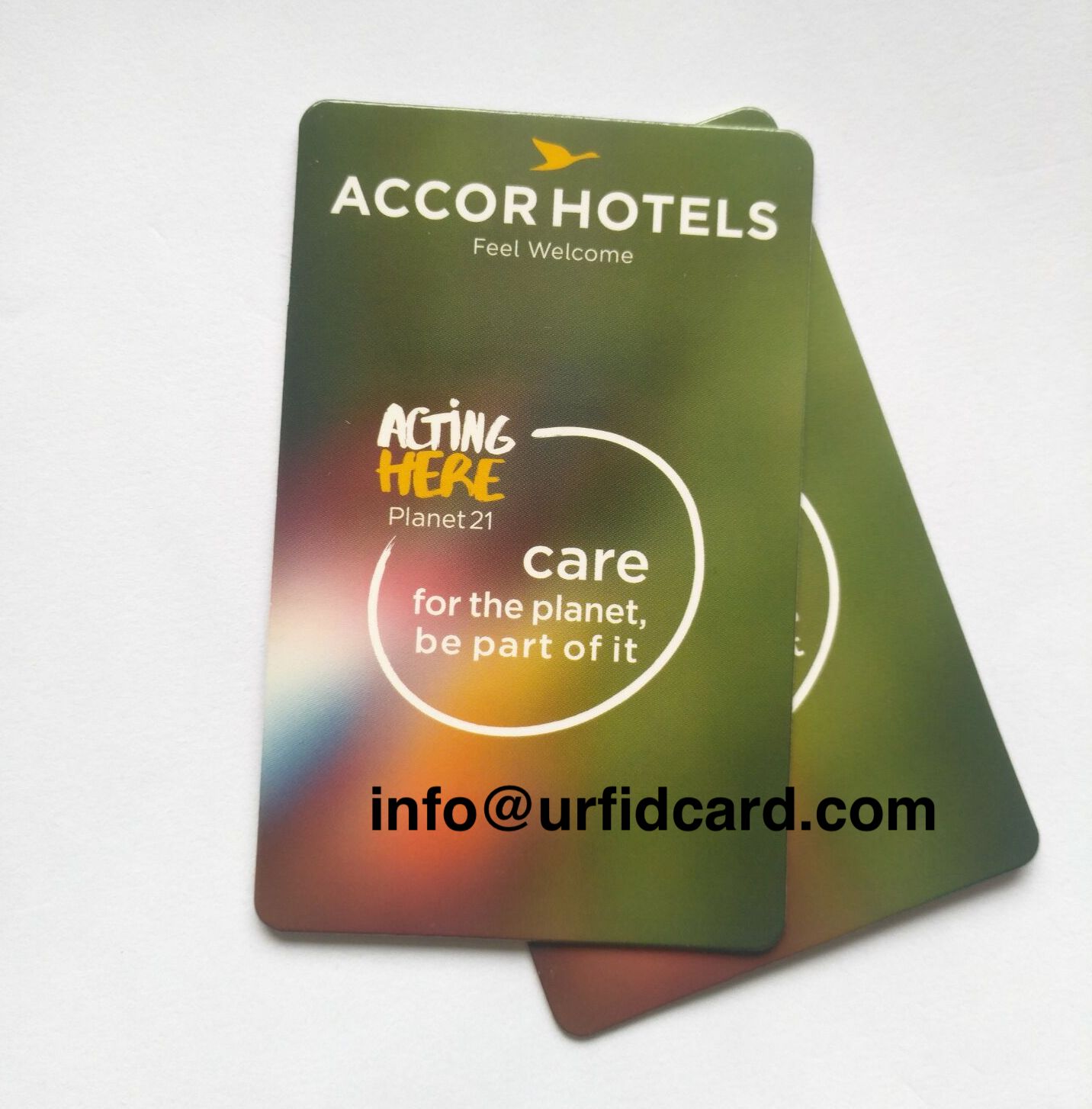 The above 10 hotels keycards are totally different from before, and they are the most impressive and cool hotel key cards in the year of 2019. Hope in the coming years, there will be less and less plate keycards, and more and more eco friendly key cards. If everyone can do small something for our earth, there will be huge changes for our earth.
In the year of 2020, I'm sure there will be more cool key cards on the market, let's waiting for it.