Comfortable RFID Wristbands Bracelet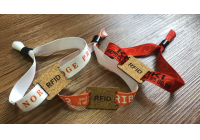 Still wear plastic hard wristbands tag?
Plastic is so hard, are they comfortable to wear?
Why not try our soft wristbands tags?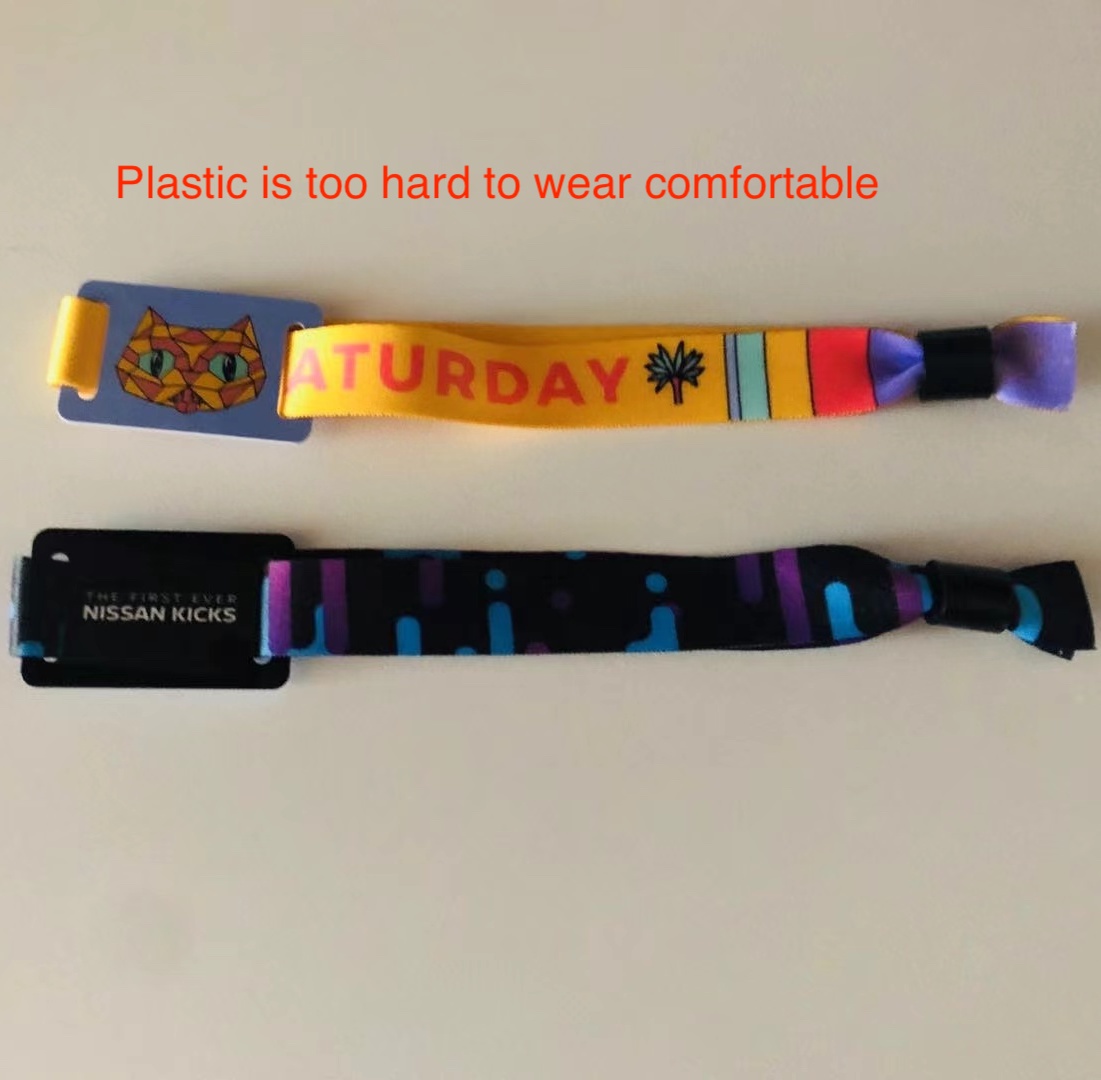 Now most of RFID tags in wristbands are in plastic, it's wear so hard. The paper RFID tags is not so hard, but mostly they are in one time usage, the cost is too high. Is there a RFID tag wristbands wear soft but cost effective?
Ucard as one of the most professional RFID goods manufacturer in China, except produce cards. Ucard is also responsible for our environment. Now our 70% exported cards are RFID sustainable wood cards, these 70% sustainable wood cards will replace the plastic cards. Except these natural wood cards, we also develop a soft wood cards, we call it: cork cards.This cork cards have natural wood cards features and 100% plastic free, but foldable and soft.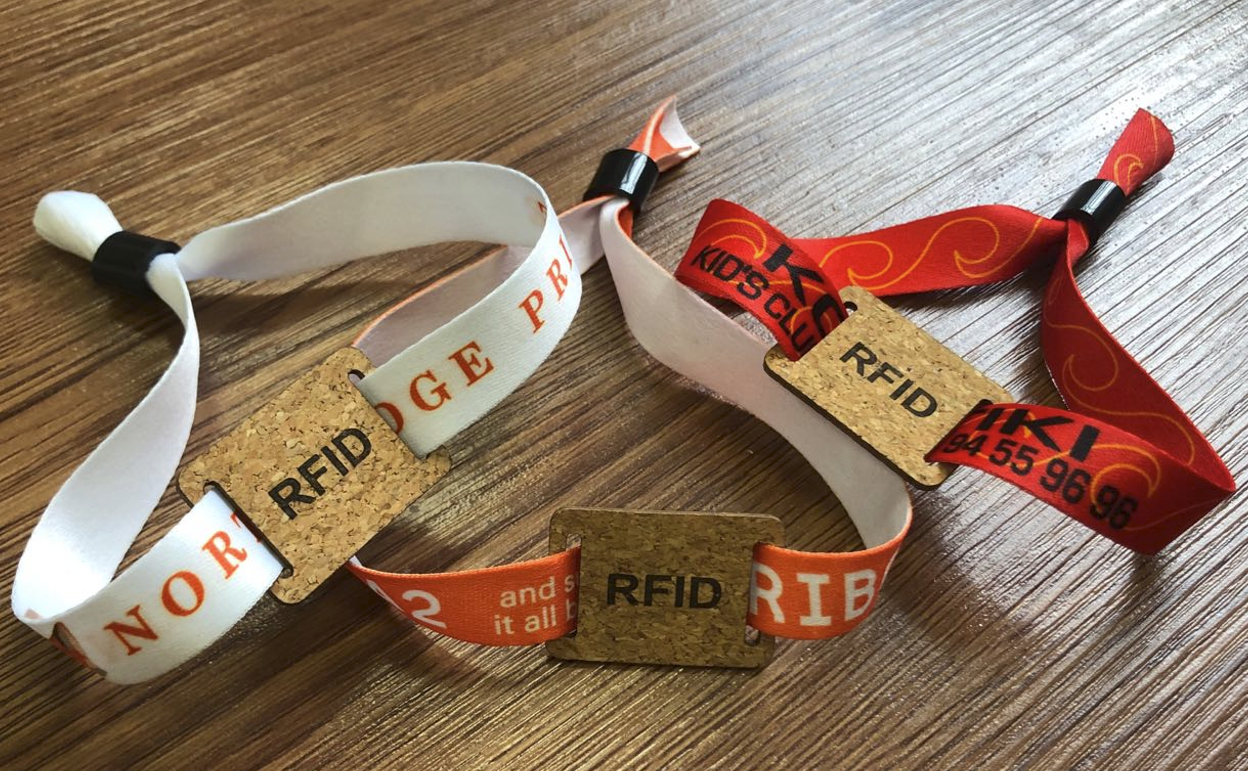 Cork cards can do almost any size and shape to meet different clients request which makes your hotel/resort/spa stand out from your competitors.
RFID cork tags have plastic tags feature that is water proof and anti-dust, clients can wear them to swim and dive. There have a special oil on the surface of cork material to protect the chip functions.
It's impress your clients if use these soft cork RFID tags replace hard plastic RFID tags, except soft, these cork tags are sustainable, renewable, durable, biodegradable and recyclable.